In 2017, Pennsylvania's Emissions Program is slated to undergo a major update that will render almost all of the emissions machines in the state unusable. The upgrade will be significant, affecting both software and hardware. Many of the current manufacturers will not be participating in this program thus requiring replacement. The hardware will transition from a dial up connection to a broadband internet connection, in addition to wireless OBD devices and wireless gas cap testers.
Worldwide Environmental Products have been the choice of many automotive inspection stations since 2003, and have already built equipment that meets the new 2017 standard. Existing customers with worldwide machines can either choose to upgrade their machine or trade it in towards a new one. Please email for details if you currently own a Worldwide Machine, as only certain models are eligible.
New Auto Solutions has partnered with DriveCleanPA.org to be the main supplier of equipment. Don't wait until the last minute, order your new machine today. We have financing approved for every one, and a limited stock throughout the end of 2016 to sell at promotional pricing, allowing you to claim your Section 179 tax deduction and write off the entire cost on your 2016 federal taxes.
---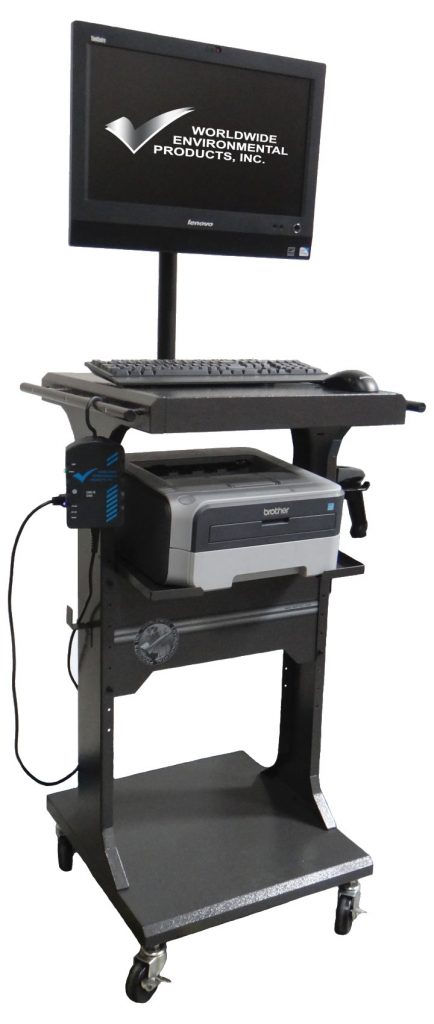 ---